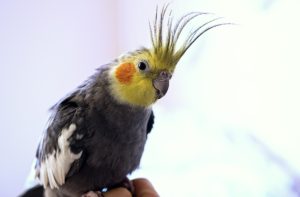 Pet supplies for an array of furry, scaly, and winged pets at our Highlands NJ store. Let us know your pet needs and we will order it. We carry products for:
Bearded Dragon & Gecko
Bird
Cat
Chicken
Dog
Ferret
Fish
Guinea Pig & Hamster
Rabbit
Snake
Turtle
And more!
Give us a call if you don't see your pet listed here.